Today will be my fourth day of rural Family Medicine. I do not know what awaits me, but while I treat patients and learn as much as I possibly can, I will also be thinking of one beautiful green-eyed girl who is laid to rest today.
I met Thembi in 2007. We were attending a local Rotary Youth Leadership Awards. She was wonderful. So kind and humble. Everyone fell in love with her. She went on to make a massive success wherever she went, as an Allan Grey Orbis Foundation fellow and a South Africa-Washington International Program Delegate.
But while on holiday in Mozambique, her life was cut short. I cannot believe that it was "her time" or that it was "meant to happen". Thembi was one of the most beautiful people I have ever known. She was supposed to become a parliamentarian or Finance Minister or President. She was going to make it big. She was going to change the world. But in truth, she had already changed so many of our worlds.
I cannot be at her funeral today. But I will not forget her.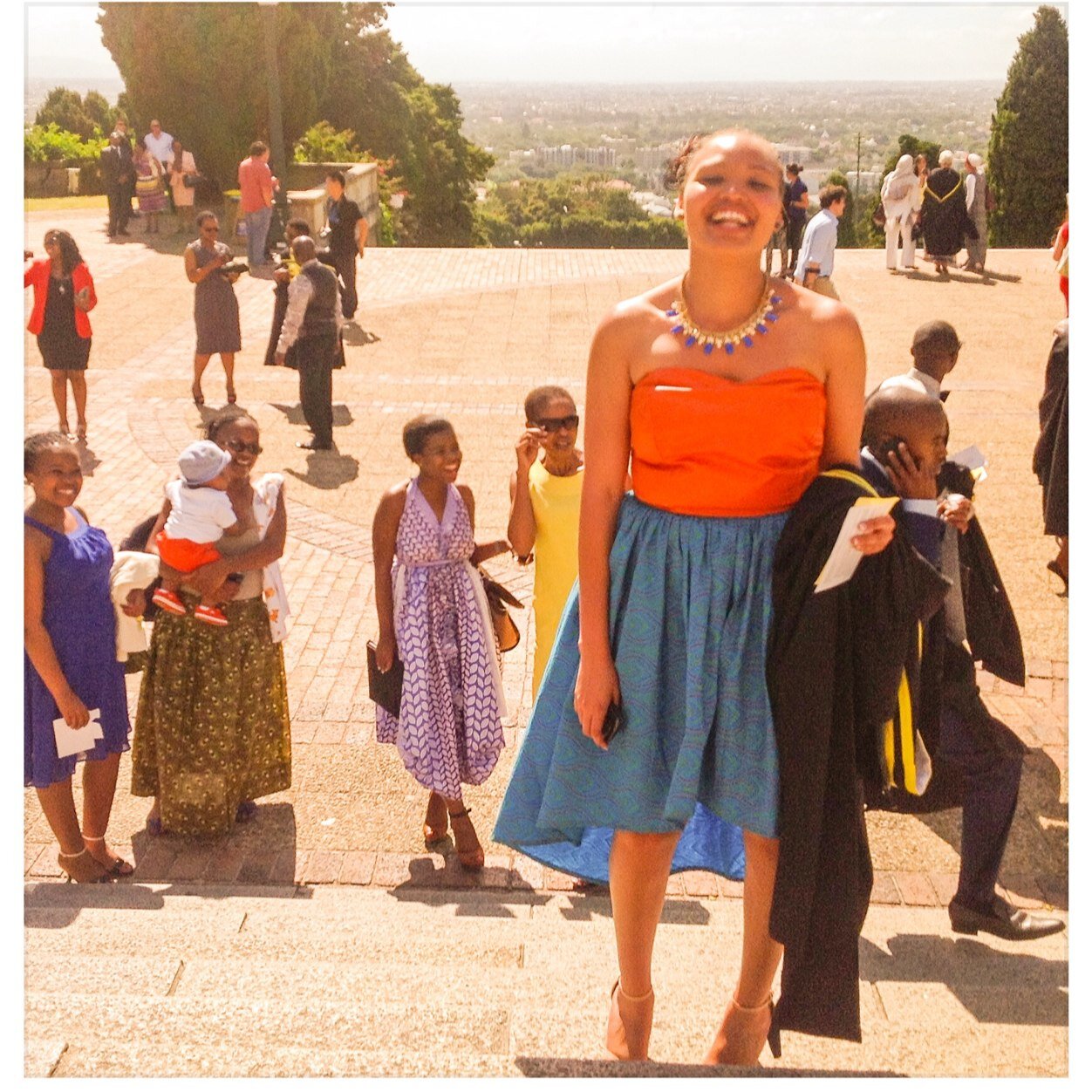 What The Papers Won't Tell You 
A twenty-two year old woman Drowned While on holiday in Moçambique Today.   A twenty-two year old woman Will no longer begin work As investment banker This month.   A twenty-two year old woman Takes her hard-earned "This degree belongs to everyone" To her grave today.   A twenty-two year old woman Should have become finance minister Should have become matriarch Should have lived.   Fifty two million South Africans Do not know it But their country changed irrevocably Today.