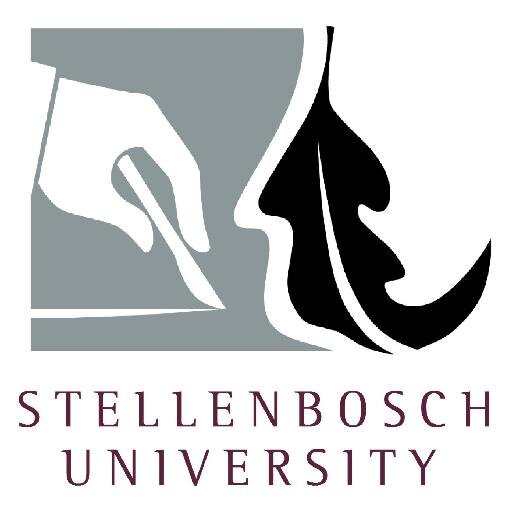 I have made no secret of my bad relationship with surgery. So why would I attend a meeting of a student surgical society, having just escaped the claws of my SI surgical rotation (passed the OSCEs, by the way!)?
Three reasons: The hope that it will inspire me for exam preparation (fewer than five weeks to go…), free refreshments, and including the words "in developing countries" in the discussion topic. Honestly, you could get me to attend ANYTHING with those words.
So tonight I attended the second meeting of a newly-formed student surgical society, and the discussion was about renal transplants in the developing world. (I quite enjoyed my urology rotation so I suppose that helps.)
The guest speaker, a Professor Andre van der Merwe, did a run-through of the process of renal transplantation, and the criteria that had to be met by patients and donors. This section was pretty academic, but fortunately did not take too long. Long enough, though, for me to revise and the juniors to learn something, I think. One first year asked what endoscopic surgery was, and it was pretty awesome that despite the presence of senior students, his question was answered with patience.
I have to wonder if the existence of such a society in my junior years might not have changed my experience of surgery altogether. Had I had this kind of exposure, where surgeons took time after-hours to chat to students, and where senior students shared experiences with junior students, would I have less of a mental block? The question will always be rhetorical, I suppose.
As for transplants in the developing world:
The Professor explained that very little in terms of transplant surgery is currently happening in Sub-Saharan Africa (SSA). While in the developed world the problem often lies with a lack of donors, the problem in SSA is absolute resource-poverty. While, according to him, the surgery is not technically all that difficult, only three countries in SSA have established transplant programs, namely South Africa, Kenya and Nigeria (while Senegal, Mauritius and Ghana, among others, are in the process of establishing programs).
Countries in SSA have a real lack of transplant surgeons, transplant anaesthetists and even anti-rejection medications. At the same time, socio-economic circumstances are such that a great many patients with End-Stage Renal Disease simply would not qualify for a transplant, were the infrastructure and organs available to do so.
In large South African hospitals, approximately 25% of patients awaiting renal transplant die annually.
But there is hope, we were told. Programs to train transplant surgeons are increasing in number, and many companies and institutions donate funds, surgical apparatus and hands-on time to these endeavors. Once the infrastructure and skills are of an acceptable standard, these countries can pay attention to the question of donors.
Finally, the professor shared his own thoughts regarding surgery, and what it takes to be successful. He explained how surgeons address a real shortage in developing countries, and how surgery had taken him places in Africa and around the world that he never would have seen if not for his career.
I might not become a surgeon one day, but surgery will form a part of all of medicine. How wonderful to see a side of it that I can relate to.
This clip from Doctor in the House (1954) was also shown. I thought it was reasonably funny.