I'm jumping the gun a bit with this week's Top Ten Tuesday, because you know, I want to give people enough time to find books for my Christmas stocking 😛 I have a gajillion books on my wishlist, but these are ten books I really wouldn't mind.
1. The World of PostSecret by Frank Warren – this is the new PostSecret book! Do I need to explain any further?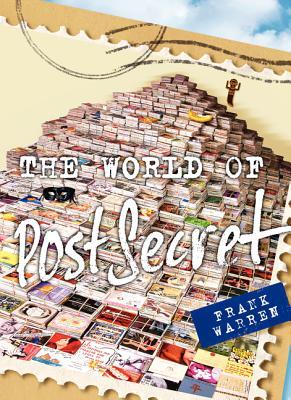 2. Letters of Note by Shaun Usher – this is another one of my favourite websites. Some fantastic letters and I would just adore this book.
3. The new Bloomsbury Harry Potter books – I want this whole collection, I love the covers! But I'll settle for a start to the collection.
4. All The Light We Cannot See by Anthony Doerr – I have a soft spot for books with disabled protagonists, but ESPECIALLY when it comes to visual impairment. And that, PLUS World War II? It sounds incredible.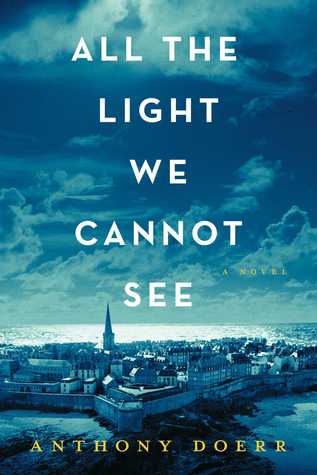 5. Clariel by Garth Nix – I've been waiting at least ten years for this book!
6. Lagoon by Nnedi Okorafor – I'm dying to read this sci-fi set in Lagos. And the cover is just out of the world, designed by one of my favourites: South African Joey Hi-Fi.
7. The Man Who Mistook His Wife for a Hat and Other Clinical Tales by Oliver Sacks – apparently a fantastic book and it might help me with my fear of neurological cases.
8. A Man of Good Hope by Jonny Steinberg – you just have to read the blurb yourself, it sounds that amazing. Very different from Three Letter Plague, but still something I NEED to read.
9. Kamphoer by Francois Smith – this is a shocking title (the English title is Camp Whore), but it SHOULD be shocking. It is the story of a woman who was raped during the Anglo-Boer War in South Africa. I think it might be a great South African work, and I specifically want to read it in Afrikaans.
10. Synapse by Antjie Krog – her first anthology in eight years! I love Krog's poetry and I would love to roll these around in my mouth.