The thing I hated most when I started book blogging was seeing "book hauls" on people's blogs. Mostly because I was a little jealous… as a South African I do not get access to many ARCs at ALL, and as a student I could hardly ever afford to purchase new books.
Anyway, I haven't bragged about books in a long time – so I'll use this week's Top Ten Tuesday to do so.
1. Frog by Mo Yan (bought)
China's one child policy, feticide, and midwifery sounds like things I need to read about. Also, Mo Yan is a Nobel Literature Prize winner, so I'd like to read it. I got this book for less than $5 (ZAR50). The cover I got is not exactly the most gorgeous, but that's hardly why I bought the book.
2. Station Eleven by Emily St. John Mandel (bought)
An adult dystopian that is approved by Christine must be good! I also got this book for ZAR50. I'm nothing if not a bargain hunter.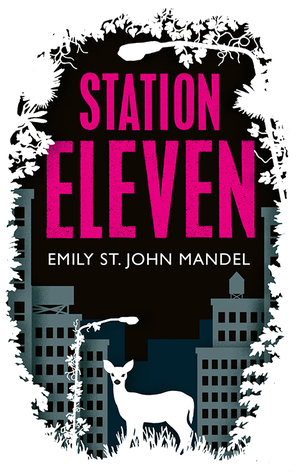 3. Red Glove by Holly Black (bought)
The Curse Workers is my new favourite series! I ordered Red Glove from The Book Depository back in April but knowing the South African Postal Service, it only arrived last week.
4. Finders Weepers by Penny Lorimer (bought)
This made one of my top reads of 2015 so far, so you know it's good. Authentically South African crime thriller. Love love.
5. My Year of Running Dangerously by Tom Foreman (ARC)
I expected more people would be eager to read this one but it doesn't have many reviews yet… Anyway, reading a running book is almost as good as running… right?!
6. Another Day by David Levithan (ARC)
It's two years to the day that I read Every Day and I LOVED it. I was so excited to get this one as an ARC!!! Levithan is very particular about it "not being a sequel" but whatever. I'm not sure this is quite as good as Every Day, but I'll give the final verdict when I'm done with it.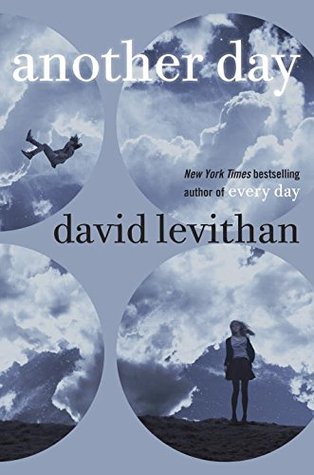 7. Black Dove, White Raven by Elizabeth Wein (bought)
Female pilots! Ethiopia! What's not to love? I'm sill reading this one, but it seems good so far.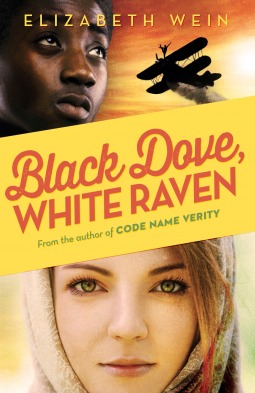 8. Tokoloshe Song by Andrew Solomon (bought)
Another South African novel and it's set in Nieu Bethesda and the Owl House.  I can't wait to start reading it.
9. Love Letters to the Dead by Ava Dellaira (bought)
I've been wanting to read this for a long time and didn't even think I'd find it available in SA. Shout out to Bargain Books for always having some jewels on offer.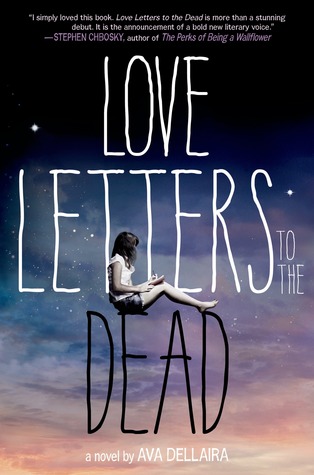 10. Coraline by Neil Gaiman (gift)
I got this from my awesome Ninja Book Swap partner! It was my first time participating and I was so happy.